Ranklist & Marks ! Offline Test Takers of ForumIAS Simulator Test 0
Click here
to view score and results
CreatingRevolution
The way ahead is unclear and uncertain, But my path is clear and thoughts certain.. Calculated risk is what makes its beauty retain.. Oh Lord, May this consistency remain!
About
Username

CreatingRevolution

Joined

Visits

224

Last Active

Roles

Member
<!-Temp Ad for CA Classes ->
Subscribe to ForumIAS Blog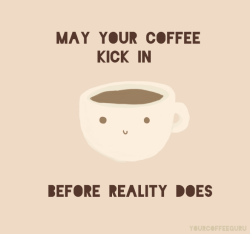 Welcome!
We are a secret self-moderated community for Civil Services preparation. Feel free to join, start a discussion, answer a question or just to say Thank you.Just dont spread the word ;)Sign in or join with Facebook or Google