Current Affairs for Prelims 2019 | Online | Offline | 25th March@5PM
ForumIAS Current Affairs Classes for Prelims commences from March 25th. There will be about 12 classes held 3 days a week at 5PM in the offline mode. Course is available in both Online & Offline Mode.
Join Online Classes
|
Join Offline Classes
Shkk
About
Username

Shkk

Joined

Visits

1,329

Last Active

Roles

Member

Points

66
<!-Temp Ad for CA Classes ->
Subscribe to ForumIAS Blog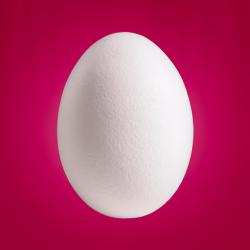 Welcome!
We are a secret self-moderated community for Civil Services preparation. Feel free to join, start a discussion, answer a question or just to say Thank you.Just dont spread the word ;)Sign in or join with Facebook or Google