The event is now over.
Please see the full video here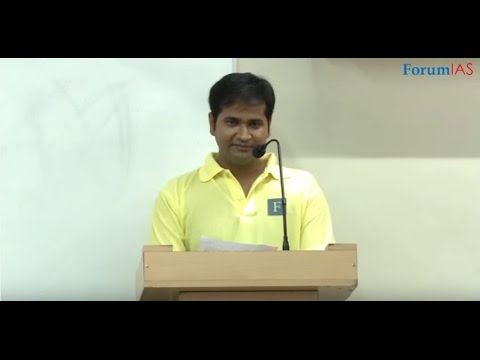 Please see Gaurav Agarwal's Video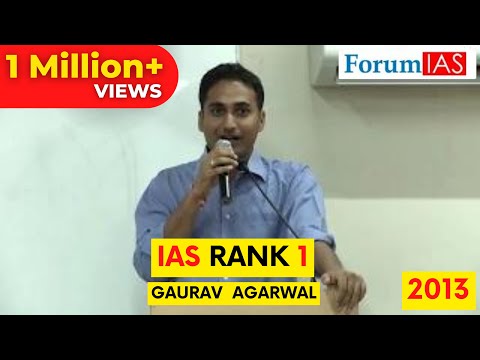 Update begins - at 7PM 28 May
Reporting time:
9:45 AM
The event will be from 9:50 AM - 1 PM. Seating is on first come first serve basis, so please be there on time. We will begin with Toppers Talk at 9:50 AM , so be ready to meet tywin , pulkit, kachra and 25 others from the Forum :-)
See you :-)
As of now, we will record the sessions and indeed put it on youtube

Update Ends
I would personally like to invite you to ForumIAS First Community Meet , this Sunday 29th May at 10:30 AM At Old Rajinder Nagar, New Delhi.
Update begins - at 7PM 27 May
:
Quick Update -
1. A few hundred people reached out to saying they will be travelling to Delhi from as far as Chennai and Kolkata and Hyderabad and Patna for the meet. Except Gaurav Agarwal, we don't want anyone else to take pains to come over for the meet just for the event . We are grateful you wanted to come.
We will post the video online, and can arrange more such City-wise ForumIAS Meets where successful members from the State can address students. But that's for the future.
3. The reporting time is 9-45 AM for the event. Those who have registered for the event will get this information in an email. Please be on time or else you may not be able to get a good spot or seat.
4. Candidates who will be felicitated, please get keep in touch with Arushi and Shlipi who will be your Point of contact for the event. Please get added to the Whatsapp list. Since they are officers themselves, you can also find them in the Foundation Group and other officers groups.
@masterji
get well soon and do come.
Update Ends
This is our first meet, and it is exciting because hundreds of ForumIAS members successful in 2015 have shown interest in coming over.
ForumIAS Superstar crazyphoton Gaurav Agrawal is especially coming for the event from Jaipur :-) He is so humble, you feel bad about yourself when you speak to him.
For those of you preparing for Civils Prelims & Mains
We will be having a session on Preparing for Prelims & Mains where rank-holders will be sharing their preparation strategy with you. It should help you get perspective in your own preparation. The venue is in Old Rajinder Nagar, at Unique Shiksha (Between Karol Bagh & Rajinder Place Metro Station) at 10 AM AM this Sunday , so you are invited.

For those of you who have made it to the list this year
ForumIAS would like to felicitate you. Please get in touch with Arushi (
the essay girl
:-) ) or Shilpi
@yoga123
on
Facebook
to register yourself so that we can make arrangements.
So buckle up for the event :-)
Come and meet
@tywin_12
@battletank
@india
@crazyphoton
@GreyMatterRules
@masterji
@Matrix_Reloaded
and
@JohnSnow
( You could ask him a thing or two too, he knows things :-) ]
and many more forum members.
Hope to see you!
If you need help, you can reach Shantanu at +91-8800631116