I did not update Evernote a long time because I was facing issues with boxes (
As shown in the image
), which I use very often.
Today, Evernote informed me to update
by August 20th, 2018
as there is a vulnerability in older edition.
After updating Evernote, I am facing the problem with the same boxes.
Except for OneNote, can anyone suggest me an alternative?
How you guys organize your notes to tackle the issue?
Looking forward to some pragmatic solution...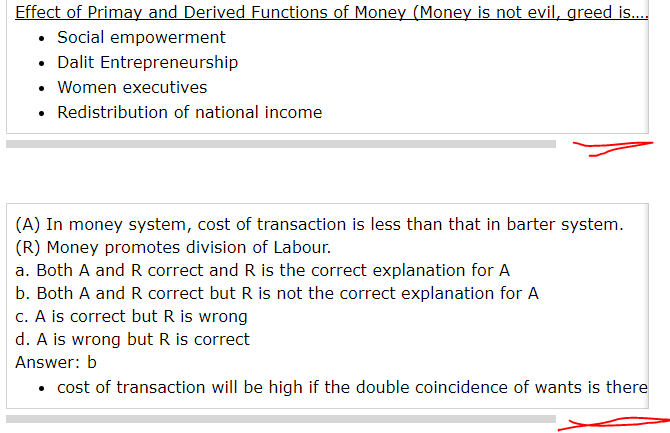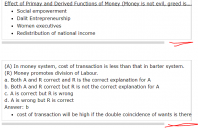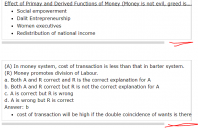 be a UPSC killer than a UPSC lover