Indian Forest Service 2018 Results are out! ForumIAS Academy Students Secure Rank 1, 2, 3 ! Congratulations to all!
Current Affairs Classes for IAS Interview Students 2018
ForumIAS will be holding Current Affairs Classes for Interview Students on Saturday and Sunday at 5PM, Feb 9 & 10.
APFC age limit reduced to 32 from 35 ..is this true ???
Is this true ?
https://m.facebook.com/groups/1209565105776179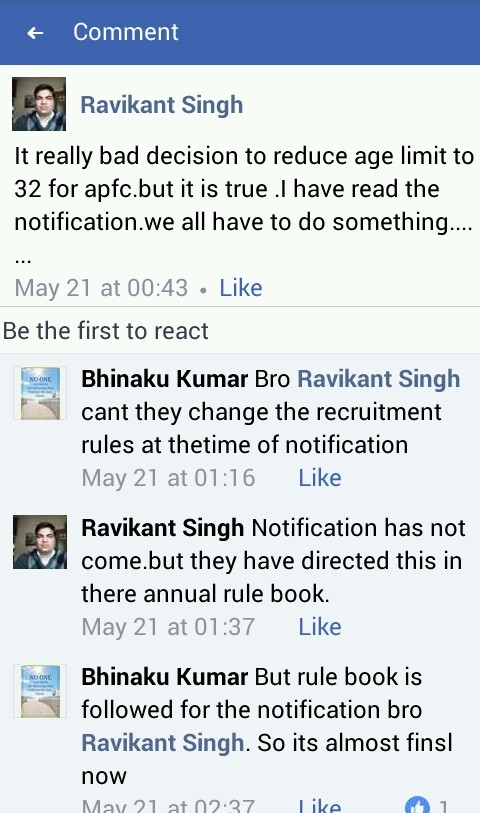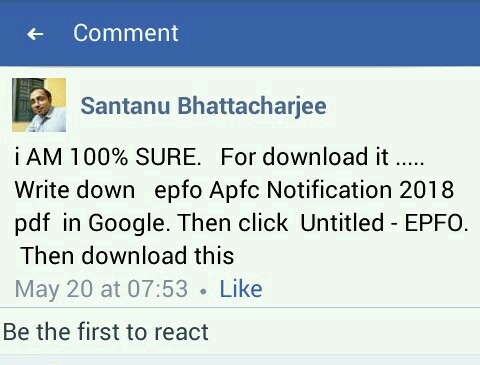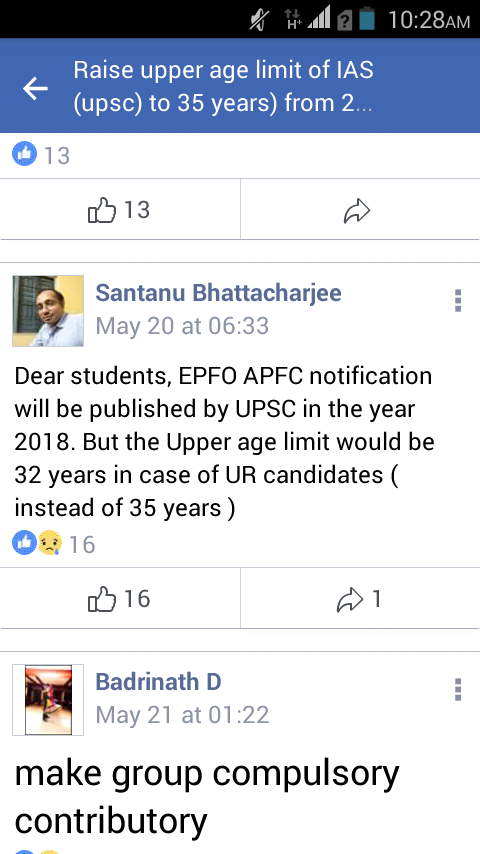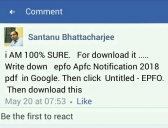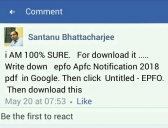 <!-Temp Ad for CA Classes ->
Subscribe to ForumIAS Blog
Welcome!
We are a secret self-moderated community for Civil Services preparation. Feel free to join, start a discussion, answer a question or just to say Thank you.Just dont spread the word ;)Sign in or join with Facebook or Google