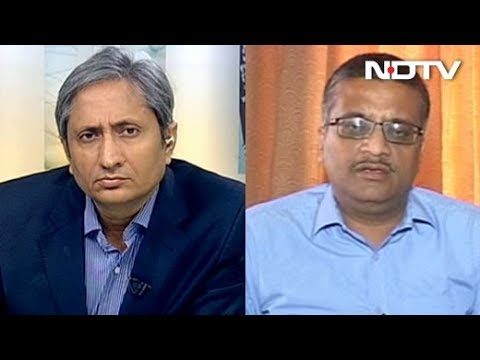 This portal has a thread for a movie which talks about personal vendetta by the dint of UPSC and another about a cheater IPS but not for this video.
When it comes to this great man, we know only about DLF, number of transfers but there's a lot more.
How can one remain 'practical' and ethical at the same time?
What is effective honesty?
This video encompasses answers to all the aforementioned.
A lot of material for interview and ethics IMO.
Trust me, this 35 minute would be worth it.
Ps: I am neither commie, nor a fan of NDTV/RK
Pps: apologies if this has been discussed and shared somewhere in any thread.
Sociology Optional