We are a small group of people who have started a digital campaign for compensatory attempts.
Since the past few days we have constantly tweeted and retweeted on the issue. N guess who liked our tweet.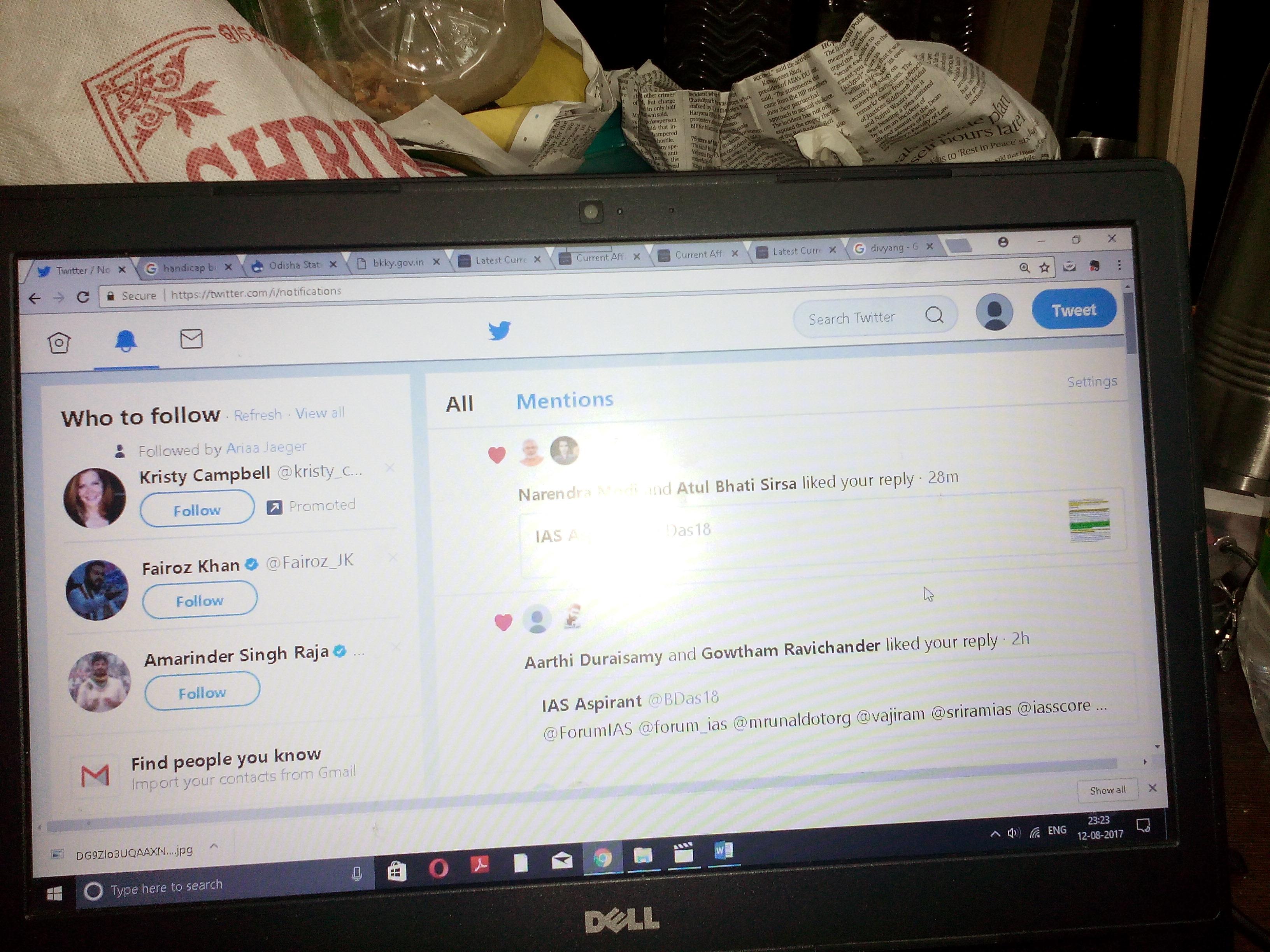 As we have gathered info from ground protesters that ram Madhav jee of bjp is handling this issue now, we have gone on a tirade on Twitter. We will continue to do so for many days or even months to come. Some people are tweeting 100-500 tweets daily, singlehandedly.
If this issue affects you, kindly come to Twitter and be a part of this.
#upscstopinjustice