|| नमस्कारः||
What are the commonly held 'opinions/reviews' about the Sanskrit optional subject ?
I am not at all in hurry to choose an optional subject as I am 'sincerely' trying to tackle the dynamic part of GS(Pre+Mains) !, I know it shall continue till the last day of preparation.
Last night I saw the Sanskrit optional question paper and I was able to solve 20-23 marks questions 'correctly' . It was about a gap of 6 years that I had seen the "Devnagri script for Sanskrit language". Saw the review about Sanskrit at several forums across the web, consulted vibin sir about the chances of major changes in the CSE-14 notification.
All the 'consultations' are favoring 'my chances to opt for Sanskrit'. Till now.
-------------------------------------------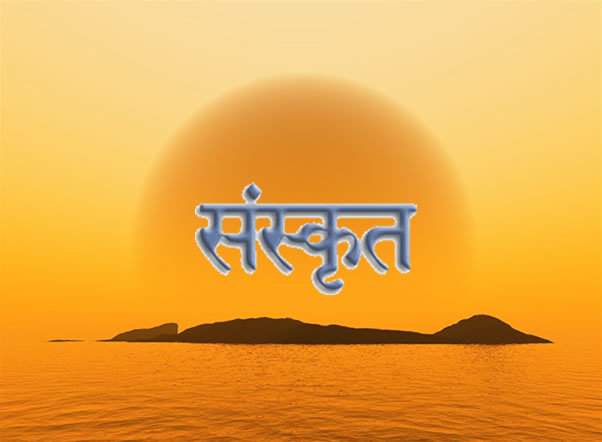 Sanskrit
Pros
-I have studied Sanskrit from class 6 to 12.
-good marks in sanskrit in 12 board (90+ out of 100)
-I stay in Varanasi UP, so the availability of Sanskrit scholars is 'good'
-after reading about all the other optional subjects, I consider it to be a safe optional. One word answers are expected. The syllabus is clear/small. The subject is logical, and is not like Hindi where the scope of improvement is always there, and is neither like Pali where the aspirants "write the answers before looking at the question" (and the analysis of the performance remains doubtful)
- Good 'Return on Investment' (as I am willing to work very hard, as I love studying).
- few lines from the Syllabus
-Kumarsambhabvam............shlokas 1 to 10
-Uttararamacharitam ................shlokas 1 to 10 etc (impressive syllabus)
- Sanskrit books are available. Notes of the subject are available at "few shops of Delhi".
Cons
- No postal test series.
- Very few aspirants, to Discuss it online/offline !
What do you say friends?