I read this article , thought I should share with the community.
https://authoritynutrition.com/why-sitting-is-bad-for-you/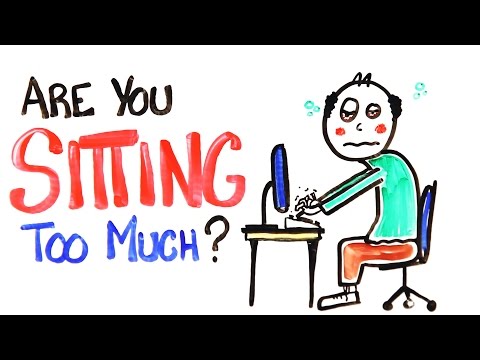 I think this might be the reason why we many aspirants have poor health and fitness.
Worst part. It says exercise doesnt help here.
One step,One Punch,One Round At a Time.
How you do anything is how you do everything.

PSIR Optional. Aspiring Diplomat.