Hello Everyone,
Notes making is a must do thing and its also one of most time consuming, boring and mundane task. We all face issues like what sources to cover, what to write and how to maintain notes (conventional paper stuff or onenote/evernote etc).
We are a group of selected candidates who have learned (and are still learning) the art of notes making. This forum has been a great source of info for us and people here are awesome and thus we are sharing how we prepared our notes with you guys.
http://www.ias4sure.com/art-of-notes-making/
We are also providing access to our notes so that you can better understand this thing. If you wish to take a look quickly you can see this video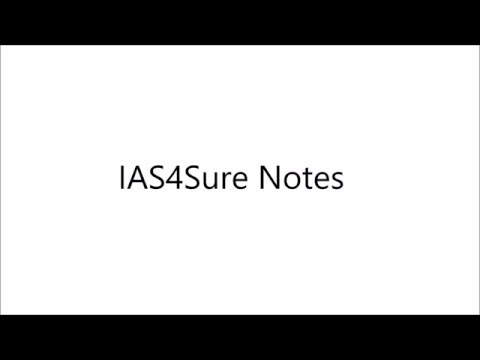 or you can have full access by filling out this small form
https://docs.google.com/forms/d/1RhR6Y3zc3RJLZdE5xMEFt3WibZso0dwoWi-VFUZPfiU/viewform
. Please provide promo code as FORUMIAS while filling the form.
MODS: We respect forum rules. We are part of this forum since last 3 years and we benefitted greatly by it. If we are breaching any forum rules, please feel free to close this thread. We just want to share our experience at this stage.