Invitation : Attend OPEN Classes on Current Affairs for Mains 2017 on 16th & 17th at 11AM
Walk in to the Test Center at 11AM Today or Register for the 2 Days Open Classes, or enroll for the ONLINE / OFFLINE Current Affairs for Mains 2017 by visiting the below link
http://blog.forumias.com/currentaffairs2017
. A registration fee of Rs. 50/day is charged for the two day event to have a correct estimate of the number of people attending.
How many attempts IAS Toppers Had?
IAS toppers are most inspirational for CIVIL service aspirants. We look up them as Ideal. I personally admire Athar Aamir & Shah Faesal the most. They have set up an example for young Kashmiris. They are the real heros of the valley. Apart from these two young IAS officers there are many famous lady ias officers who inspired girls.
I am sharing the total no. of attempts of these famous IAS officers:


Athar Aamir - 2 attempts. first appeared for the civil services exam in 2014 Rank 560.

Shbra Saxena - 1st attempt

Tina Dabi - 1st attempt.

Watch this video for All
Top 10 Famous IAS Officers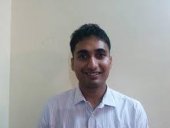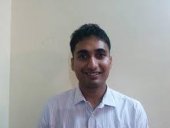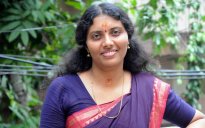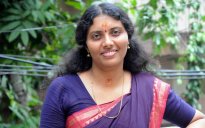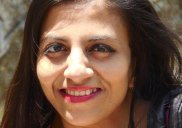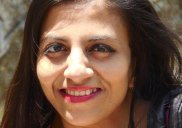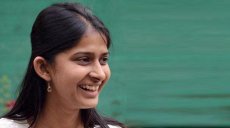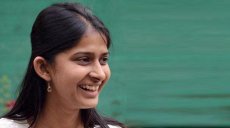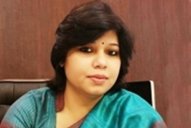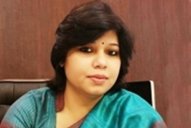 Courses by ForumIAS for CSE
ForumIAS is trusted by over 10,000+ students for their Prelims, Mains and Interview Preparation and we currently run several assistance programs to help students from Civil Services prelims preparation to rank upgradation to IAS. You can enroll for these programs by making the payment through the links below
---
1. Mains Guidance Program 2017 - July 1st :
Batch C ( 24 Seats | 21 GS + Essay Tests ) |
Test Plan
|
Payment Link
|
---
2. Mains Guidance Program 2017 - 7th August :
Batch D ( 50 Seats| 8 GS Tests ) |
Test Plan
|
Payment Link
---
3. Current Affairs Classes for Mains 2017 (OFFLINE) - 16th August
- ( 200 Issues for Mains 2017 ) |
Class Plan
|
Enrollment Link
---
4. Current Affairs (Online) Classes for Mains 2017 - 20th August
|
Details
|
Enrollment Link
---
5. Prelims Test Series 2018 - Coming Soon 6. Mains Guidance Program for Mains 2018 - Coming soon
UPCOMING EVENTS by ForumIAS
1. Open Session on DAF Filling :
What you fill in your Detailed Application form, will decide the marks you get in the Interview, the service that you will get and the state you will live in , for the rest of your life. Last but not the least, it will also decide who you will marry. Don't make mistakes. Join us for an open session on filling up the DAF. We will be assisted by ForumIAS Members who have secured a service or rank in this initiative.