UPDATE : Please fill up the below google sheet with your Marks or your friends marks so that we can have a prediction of service allocation, subject toppers, etc
https://docs.google.com/spreadsheets/d/1JMEBtlcpFop55PHs32jF7C0oPxywOn-zmmChCz7jKbQ/edit?usp=sharing
Congratulations to all those who have cleared CSM 2016. This thread should be utilized to discuss service allocation for CSM 2016 results, related queries and updates.
Citizen Charter for DoP&T mentions SLA for service allocation as follows:
I think this is the latest time before which they MUST release allocation list.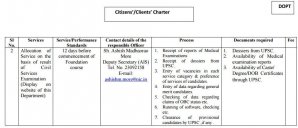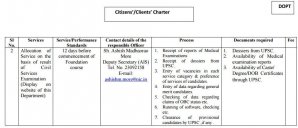 Indian Foreign Service | Career Diplomat