Possibly in a little layman language. Newspapers have got too much technical regarding this. What does he meant for India (if in any way).
Also discussion on his personal views regarding various issues and in general is welcome.
Most important of his work seems to be this: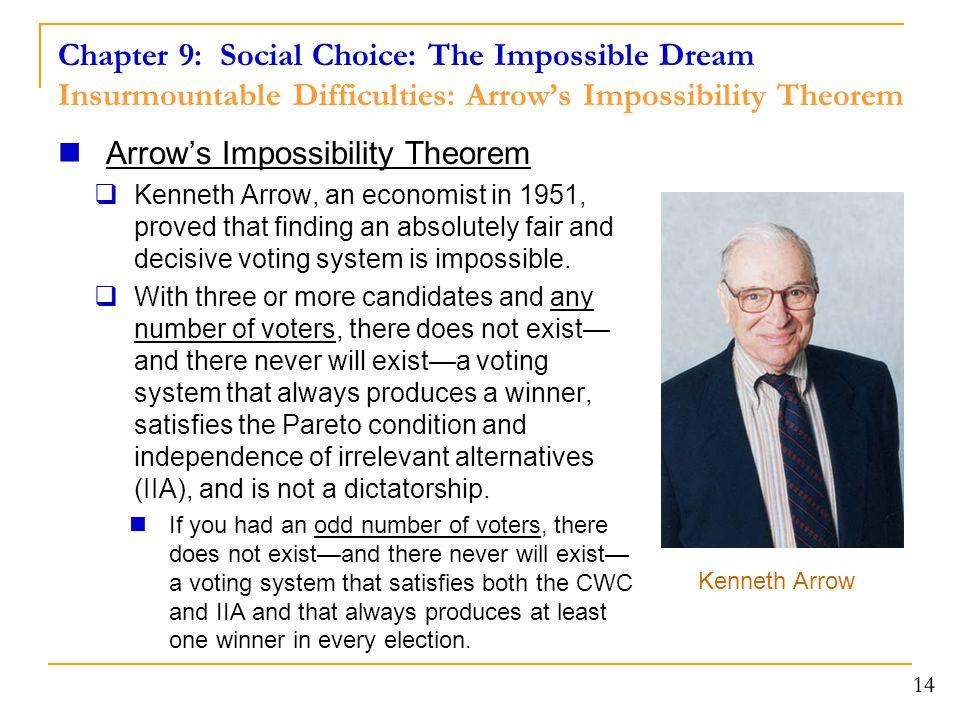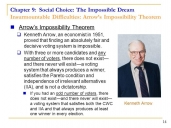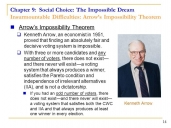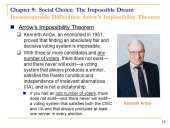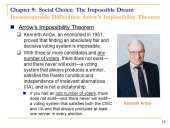 it's a war dear, u either kill everyone, or u get killed.... it works this way only...