"
I really don't think there is anything that is better structured and more interactive in regard to Mains than the ForumIAS Mains Guidance Program.
" - Mitali Sethi (IAS-2016, AIR-56)
MGP Schedule C
- Admissions Open Now!
Click here to read more
*Limited Seats. First Come, First Serve basis only.
Mains 2017 : The Only Course you will need to Score 400+ in GS
Mains Foundation 2017 by Ravi R Chokkalingam – to cover GS Paper 2, Paper 3, Paper 1 (Social Issues), Ethics & Essay – with 4 Full Length Mock Tests.
Classes (Online | Offline) commence from 27th June for Mains Foundation, Mains Current Affairs, GS Paper III, Ethics & Essay
Call : 9555923039 for early bird discounts
those joined Mains Guidance Program 2017 Schedule B kinldy gather here ...
I have joined Mains Guidance Program 2017 - Schedule B by forumias to continuously be motivated for studying and pre and after test discussions .. Lets have whats app group guys ... those joined kindly inbox me with screen shot only genuine joined person contact :--- Lets make our this attempt a success together ......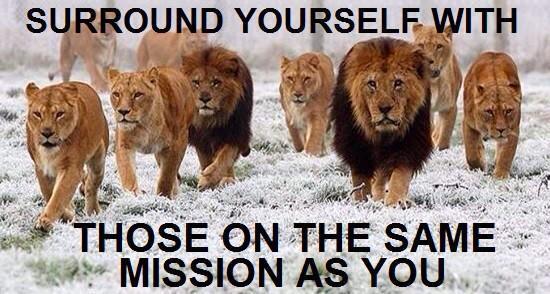 3 Mains 0 Interview ਪੰਜਾਬੀ ਸਾਹਿਤ