Video attached below is about how to write a good essay. It will be helpful for those who don't have any fixed idea on how to go for essays. Essay marks are deciding factor in final rank, where scores vary from 60 marks to 160 marks. So, thought to share it just before mains. Maybe it will be helpful to some of you

Note - This is a general framework. There is no fixed way to write good essays. Some people are naturally better at writing essays, while others don't. Watch it only if you are not having any fixed idea(of your own) on how to proceed for essay in examination.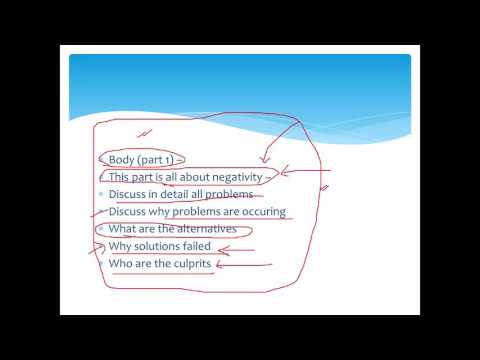 Hope is the only bee, that makes honey without flowers.